We buy all kind of sterling silverware, in any condition: forks, knives, spoons, tableware, and hollow ware.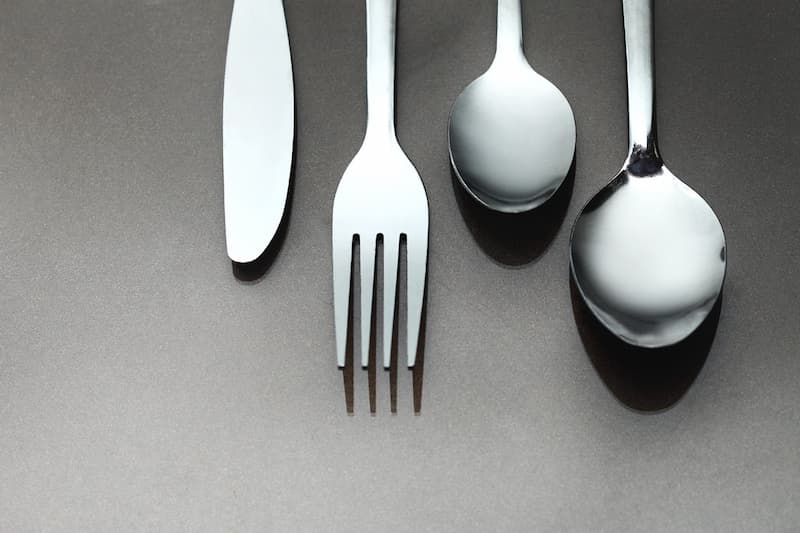 "Sophia was fantastic. She went above and beyond in order to make sure the transaction took place. Great customer service. It's out of the way, but I won't hesitate to come back."
KEVIN KURZHALS
"The perfect place to take your silver. I gave them 3 spoons, a fork, and a small trophy. They gave me $72!!! Who knew? Kelly is super knowledge able and there to help you. New customer for life!"
KEN SKINNER
"THIS PLACE IS GREAT ! SO FRIENDLY & NICE , I CHECKED $ OTHER PLACES FIRST THIS IS THE BEST A ++++++++"
KIMBERLY CHASE


Call us to discuss evaluation of your Sterling silverware today, or better yet just drop in!