Gold, Silver, Platinum & Palladium
Regardless of condition, manufacturer or size, any items are accepted.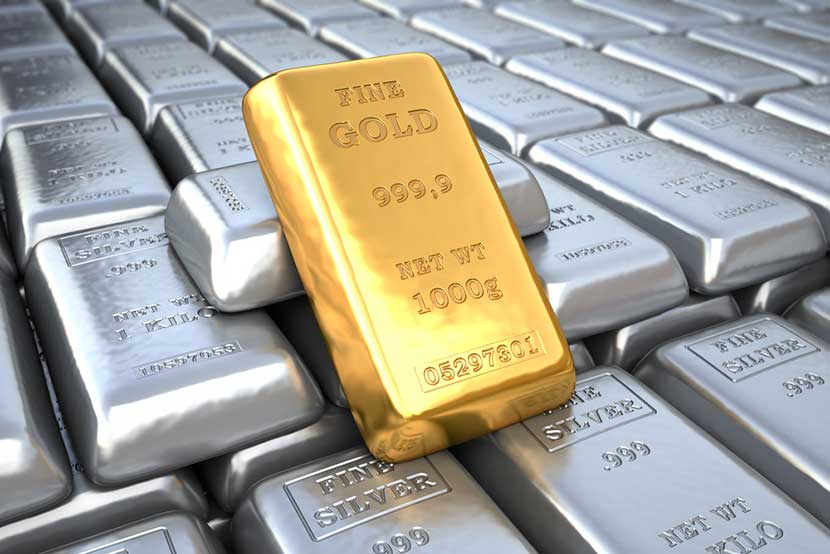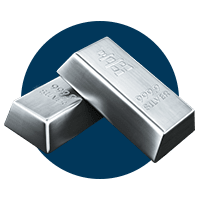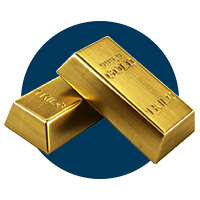 "Contacted them through facebook inquiring about prices they were paying on certain metals, within 10 mins I had answers! Was surprised by them. I'm not a rookie in the game, a lot of places are getting over on people. If you are in or around the grand rapids area and have precious metal you want to sell, go to the gold and silver exchange. Very impressive."
CALEB LAMAY
"Went in search of silver coin. Found what I was looking for at a very fair price. Staff were friendly and helpful and the business is well-kept and comfortable. Will be back for sure."
CHRIS FURNER
"Great place very nice people to work with and always have different stuff to buy and every day is different stuff I would recommend the Greenville store to other people but that is just because I have been in there quite a few times."
JASON V


Call us to discuss evaluation of your your gold and silver items today, or better yet just drop in!