The
Gold

& Silver Exchange
Western Michigan's most trusted Exchange.
Call us or visit us today, to find out how we can help you.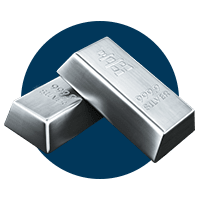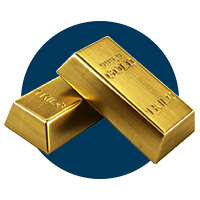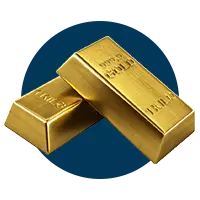 We Buy & Sell - Bullion (Pure Metals)
 Gold, Silver, Platinum, Palladium (Bullion)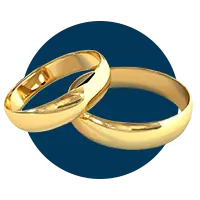 We Buy - Jewelry & Diamonds
Jewelry – Gold, Silver, Diamonds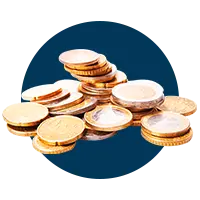 We Buy & Sell - Coins
Minted & Collectible (Numismatic)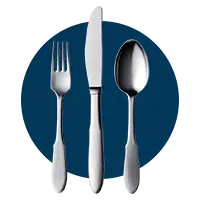 After serving 60,000+ clients over 14 years, The Gold And Silver Exchange has achieved a BBB rating of A+, the highest possible rating awarded to any business.

"They were very personable, honest and prompt."
TRACY OLDS KOLLAR
"I would use them again if the need arose."
WENDY ZIEGER
"Honest quick service and payment"
SARA SEXTON

How long has The Gold And Silver Exchange been in business?
In May of this year, we will be celebrating our 13th year in West Michigan. We have been in the business in different capacities since 1979.
What is your Better Business Bureau Rating?
How many customers have you served?
We have served over 60,000 satisfied customers!
How does the process work?
Just bring in your items and we will analyse everything right in front of you as you watch. We'll take extra care to explain everything, including the weights and karats.
What do you purchase besides jewelry?
Diamonds, silver jewelry, silver serving sets, silver coins, silver bullion, 90% U.S. silver dollars, halves, quarters and dimes pre-1965, gold coins, gold bullion, gold dental work, platinum coins and platinum bullion. Any item that contains silver, gold, or diamonds. If you're not sure, we will be glad to assess at no charge.
Do you also sell jewelry?
Yes. We sell hundreds of vintage estate jewelry items through our online store.
What else do you sell?
Gold & Silver coins, bars and government minted coins.
How do you determine it's real gold, silver or diamonds?
We have state of the art equipment to accurately test any item. All tests are performed in your presence.
How many stores do you have?
How do your prices compare to others?
Our pricing is good enough that many competitors sell their items to us.
If I sell, when do I get paid?
What's my experience going to be with you?
0 pressure, complete transparency, enjoyable experience.
Call us to discuss evaluation of your valuable item today - Jewelry, diamonds, bullion, coins, or sterling silver.
or better yet just drop in!